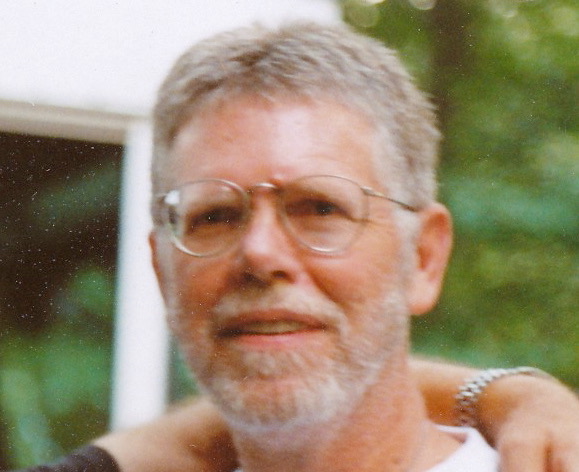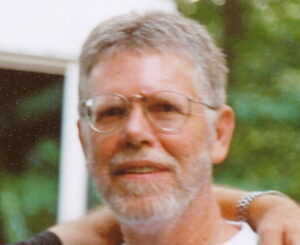 Dr.  Steven W. Millsaps is a Professor Emeritus in the Department of Economics at Appalachian State University.  He received his BS in chemical engineering and his PhD in economics from the North Carolina State University.  He joined the faculty in 1972 and retired in 2011.
His teaching interests include a variety of graduate and undergraduate courses in microeconomics and business statistics [See Courses Taught Page].  He has developed many special topics courses including The Economic Analysis of Law, The Economics of Natural Resources, and Energy Economics.  He has also taught courses in General Honors and in University College.  He has received numerous teaching awards including the UNC Board of Governor's Teaching Award in 2007 [See Awards Page].
In 1984, Millsaps accepted  a Fulbright Exchange of Scholars appointment to the Economski Fakultet at the Univerzitete U Sarajevo in Sarajevo, the former Yugoslavia.  While there he taught an undergraduate course in Intermediate Economics and a graduate seminar in Econometrics.  He worked with a translator in Serbo-Croatian which created a very interesting set of interactions in the classroom.  The highlight of the econometrics class was a debate between Millsaps and the Yugoslav Director of Finance.  The topic was to find the cause(s) of inflation in Yugoslavia then running at almost fifty-percent annually.  Millsaps's research with the class concluded that monetary growth in the dinar was the major contributor to the inflation.  The Finance Minister's argument was that the inflation was cost-plus and, hence, was outside the control of the government treasury.  Who do you think won?
Dr. Millsaps's early research interest focused on the taxation of the oil and gas industry.  The research included peer-reviewed articles in economics journals and presentations at the annual economic conferences [American and Southern Economic Associations].  In 1974, Millsaps and two co-authors presented the paper Energy Policy and the Depletion Allowance at the Brookings Institution Panel on Economic Activity in Washington, D.C.  The end result of this work was a series of testimonies before various US House and Senate Committees [See Published Testimony Page].  These testimonies resulted in the repeal of the percentage depletion allowance and the expensing intangibles tax write-offs to firms in the oil and gas industry.  Later work concentrated on the bidding behavior of oil and gas firms for offshore oil leases in the Gulf of Mexico. 
Prior to his career in the field of economics, Millsaps served two-years active duty in the United States Army and was assigned to the  Defense Intelligence Agency in Washington D.C.  His duties, mostly classified, were in the areas of aerial surveillance and bomb damage assessment.
Upon completing his undergraduate studies, Millsaps worked as a Process Engineer and Technical Brand Manager for The Procter & Gamble Company.
Dr. Millsaps's retirement interests include writing short stories about family history,  golf, tennis, photography, and reading.  In addition, he has been tutoring 7th grade at-risk students in mathematics.  His splits his time between Boone and Chapel Hill.